ORE Catapult launches East of England scheme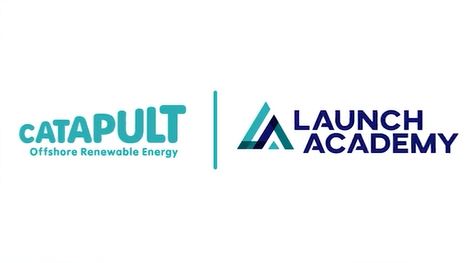 Regional offshore wind technology acceleration programme seeks companies across Norfolk, Suffolk and Essex.
Companies in the East of England that want to break into the offshore wind industry can now apply to our Launch Academy East of England programme for the first time.
The application window opens on Thursday 2 March until Friday 28 April 2023 for expressions of interest from companies across Norfolk, Suffolk, and Essex pioneering new products and services for the offshore renewable energy sector.
See further details here