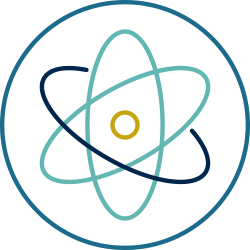 £4.5 BN


SZC VALUE
TO REGION
1500


APPRENTICESHIPS ENABLED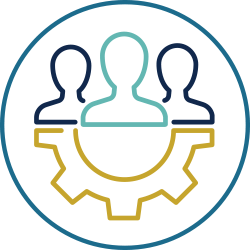 73000


JOBS DURING SZC
CONSTRUCTION
900


SZC OPERATIONAL JOBS
Nuclear power has been a key part of the energy sector in our region since construction of Sizewell A on the Suffolk Coast began in April 1961. Sixty years later, Sizewell B is still operational and EDF Energy has been awarded a development consent order for Sizewell C.
The UK will need a mix of clean energy generation to achieve its target of Net Zero by 2050. That's why nuclear power, which generates up to 20% of the UK's electricity every day regardless of the weather, is strategically important to the nation's energy supply. Sizewell will generate secure, reliable, low-carbon electricity and support thousands of well paid jobs across the supply chain for decades to come.
Sizewell B, which celebrated 25 years of operations in 2020, already employs around 520 people full time and a further 250 full-time contractors. This brings around £40m into the local economy every year, and an extra £30m in an outage year, when the workforce can grow by an extra 1,000 people. Thanks to their talent and dedication, Sizewell B generates enough low carbon electricity each year to power 2.2 million homes, around 3% of the UK's total energy demand.
The construction and operation of Sizewell C will deliver significant economic, social and environmental benefits, not just to the region but also to the country. EDF Energy has already committed to investing in local employment, skills and education and aims to spend up to 70% of the construction value in the UK. A report by Ernst & Young, commissioned by the Sizewell C Consortium found this will support around 73,000 jobs including 35,000 in Suffolk.
To register your interest in Sizewell C, sign up to Sizewell C Supply Chain.